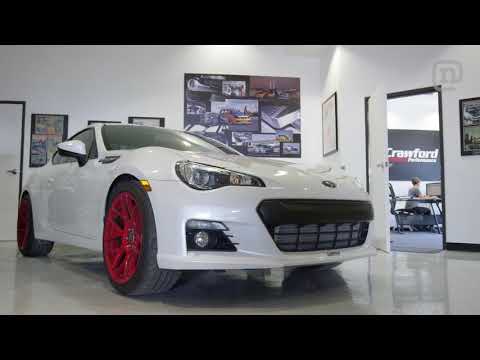 Subaru Crosstrek Overlander
From dirt, street, and track to your door, Crawford Performance is your trusted source for Subaru performance parts. 25+ years of research and development has gone in to every component we offer or recommend, with a motto of 'Don't fix what's not broken.'
The boxer engine is a sensitive one, and it is imperative that all modifications hold hands, ensuring your investment is a reliable one.
Not sure where to start? Just ask! Our team is here to answer your questions, bust the myths, and offer advice on any level of modification you are thinking about for your Subie.
The Subaru Crosstrek Overland Build by Crawford Performance. Full build list, pictures, and links to bolt on parts available here!
Overland Subaru Crosstrek
Subaru Crosstrek Desert Racer
The Subaru of America Crosstrek Desert Racer is powered by a Crawford Performance built & tuned Subaru 2.5L Boxer engine. Read more about the Grabowski Brothers Racing Class 5 Unlimited Car here!
Perfecting the art of Subaru Performance for 25 years and counting - Reliability is possible -